Kline Joins Martin & Ottaway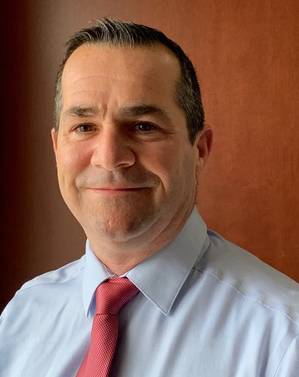 James "Jim" Kline, USCG (Ret)., has joined Martin, Ottaway, van Hemmen & Dolan, Inc. as an engineering and surveying consultant.
Martin, Ottaway, van Hemmen & Dolan, Inc. is a New York area maritime consulting firm that has been in continuous operation since 1875. The firm provides engineering, operational, and financial analysis/ship valuation services to the worldwide maritime community. Each year the firm performs hundreds of projects related to new construction, ship surveys, forensic analysis, new technology development, and regulatory consulting.
Kline recently retired from a 25-year career at the United States Coast Guard (USCG) culminating in his posting as a master marine inspector in USCG District 1. He has wide ranging experience in all aspects of marine inspection, including USCG certification, construction, and repair of all vessel types, but is particularly well known for his experience in ferries and classic USCG inspected vessels.
Apr 9, 2020